Where to win stuff......
Over on our social media pages, we have a different giveaway or competition each month, with some fabulous Green & Wild's goodies up for grabs. Look out for two exciting competitions in December!
Head on over to our Facebook and Instagram pages - you can use the links in the footer below to make it quicker.
Give us a like and a follow, then look out for the giveaway launches, entry details and T's & C's
You have to be in it, to win it.....
Good Luck!
Win even more stuff.....Woo Hoo!
We have some very exciting website competitions coming soon.... oohh! Watch this space for the chance to win lots of lovely prizes, not just for your pets, but for you too.
Instagram Mother's Day Competition Winners
Facebook & Instagram Easter Competition Winners
Seaside Themed May Competition Winners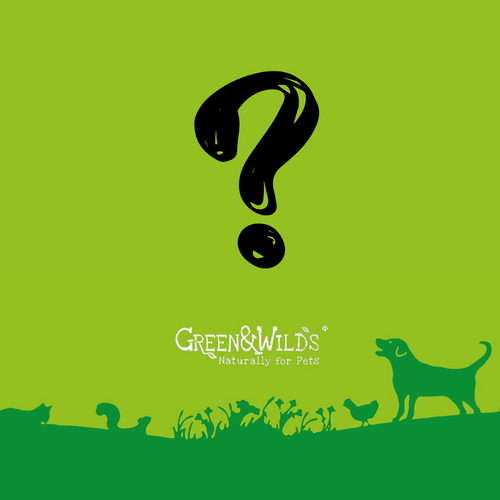 Will you be one of our next winners?